When Arie and I arrived in Barcelona, our AirB&B host gave us tons of recommendations for things to do & restaurants to eat at in Barcelona. His advice was so helpful, especially since we had been traveling for four months in South America and had arrived to Spain completely unprepared.
In addition to giving us his insider's knowledge about Barcelona, he also insisted that we take a day trip to Girona, promising us we would love it. He described it as a small medieval city surrounded by a defensive wall, the filming location for Game of Thrones season 6, and home to a Michelin-starred gelateria. He had me convinced at "Michelin-starred gelateria." He then followed up with a detailed email that explained how to purchase train tickets and listed his favorite restaurants in Girona. When he asked us a couple days later if we had bought our tickets to Girona yet, I felt really bad telling him no.
Not wanting to disappoint our host any longer, we decided to go for it. We made a few plans the night before: we bought our train tickets online, made a lunch reservation, and jotted down some must-see highlights. While we had some clue as to what to do, we were completely unprepared for how incredible the little town of Girona truly is, and so thankful we were "forced" to visit.
Before this trip, I didn't even know Girona existed, and now I'm daydreaming about going back there. Here are directions on how to get to Girona from Barcelona, a list of things to do, recommendations for places to eat, and some of my favorite photos from our day. I hope you'll also take my AirB&B host's advice and spend at least one day exploring Girona. If you're like me, you certainly won't regret it.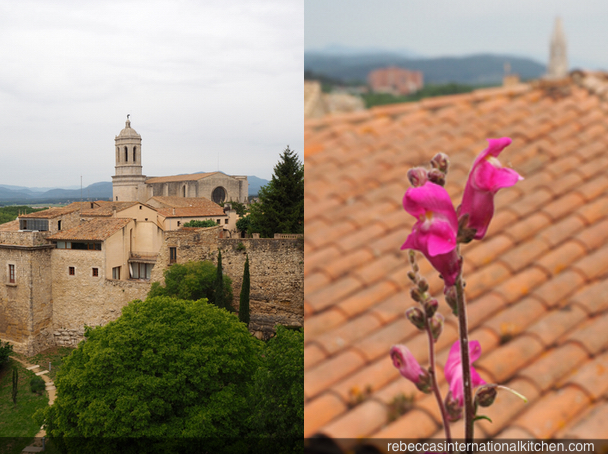 How to Get to Girona
From the Barcelona-Sants station, Girona is a mere 40 minutes by high speed train. You can easily buy train tickets on the Renfe website. Then, you can print your tickets when you get to the train station at one of the many purple Renfe kiosks by entering your confirmation number.
Be sure to arrive at the Barcelona-Sants train station with plenty of time to print your tickets, go through security, and find your train, car, and seat. The level of security is similar to a local airport, so plan accordingly.
We took the early train that left Barcelona at 8:25 a.m. and arrived in Girona at 9:05 a.m. We then returned to Barcelona that night on the 9:22 p.m. train, which was plenty of time to explore Girona. Each way cost 12,95€, so the total trip cost 25,90€ per person.
From the train station in Girona, it is about a 15 minute walk through the new part of the city to reach the historic center.

10 Things to Do in Girona
1. Enjoy Coffee + Breakfast at La Fábrica
I always like to start the day with a delicious coffee and hearty breakfast. To say that I was blown away by La Fábrica would be an understatement. Their cortados were easily the best I'd had my entire three weeks in Spain. Their Avocado Toast topped with an egg was devoured, shortly followed by the quick demise of a Nutella Banana Croissant. I'm only sorry I didn't have room for their Chia Sensation which also looked fantastic.
Espresso Mafia is the coffee shop version of La Fabrica located closer to the river. It serves high quality espresso drinks and tasty baked goods.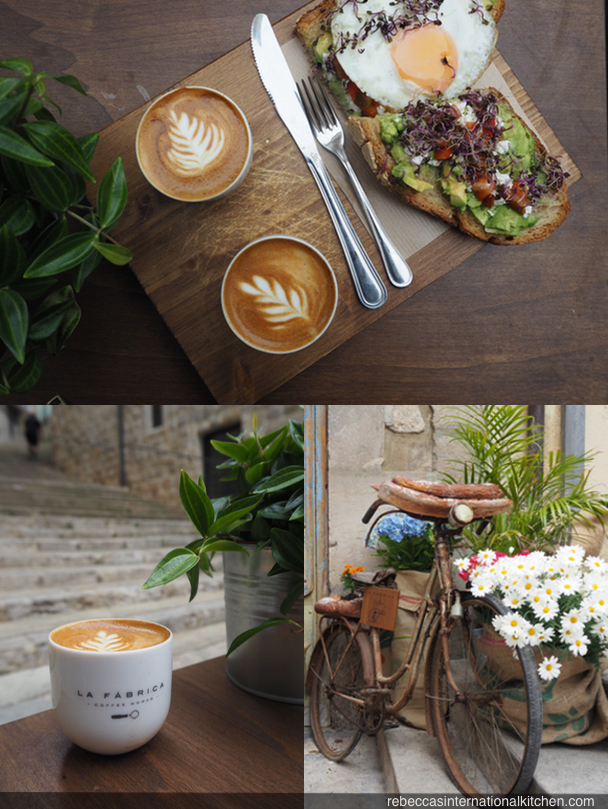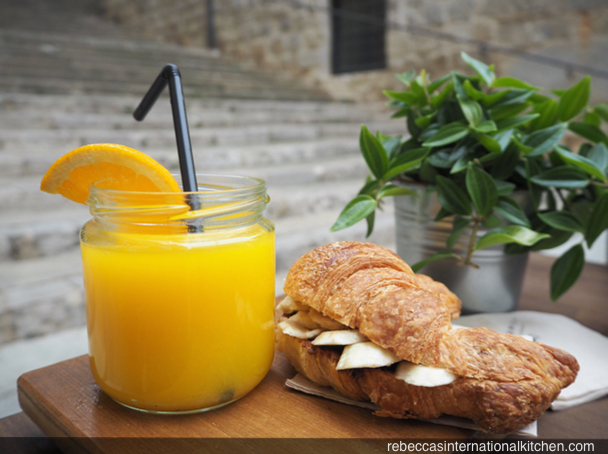 2. Get Lost in the Jewish Quarter
After breakfast at La Fábrica, slowly make your way toward the Girona Cathedral. The neighborhood surrounding the cathedral is called Call Jeue (the Jewish Quarter). This is the perfect place to ditch your map and just wander aimlessly along the narrow streets and alleyways. You'll know you're in the right place when you feel as though you've stepped back in time: no cars, stone arches, and medieval walls.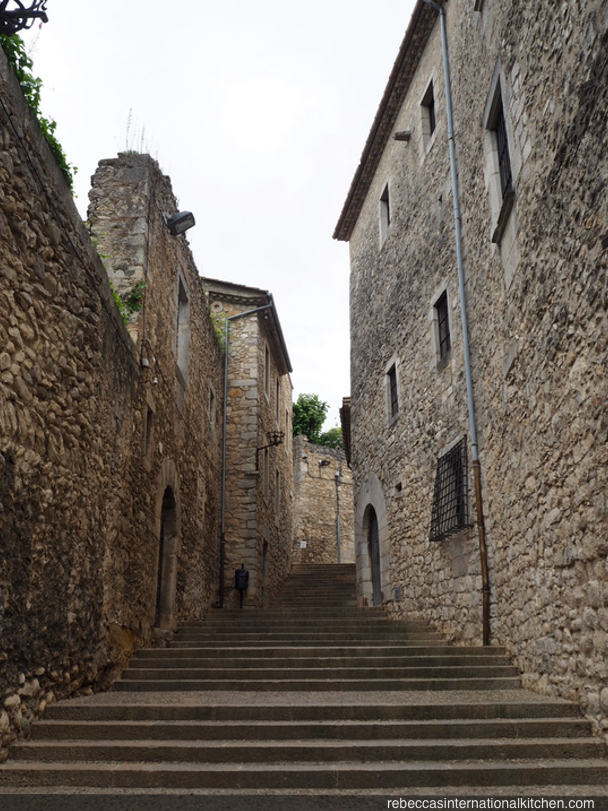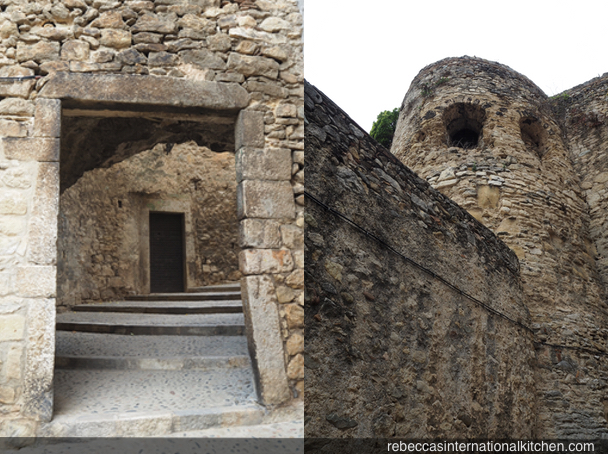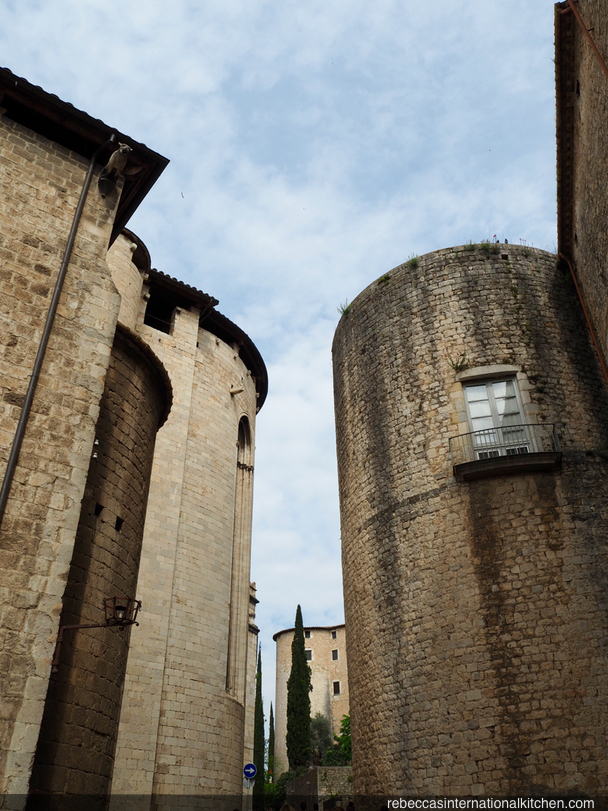 3. Stand in Awe at the Girona Cathedral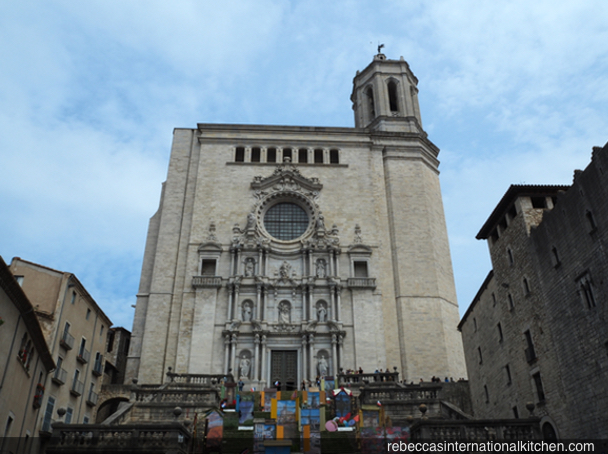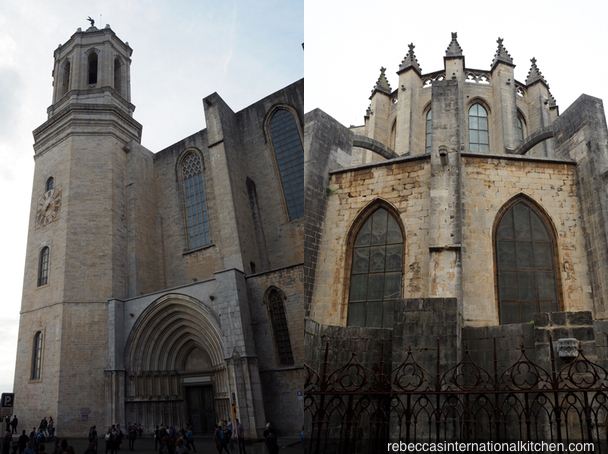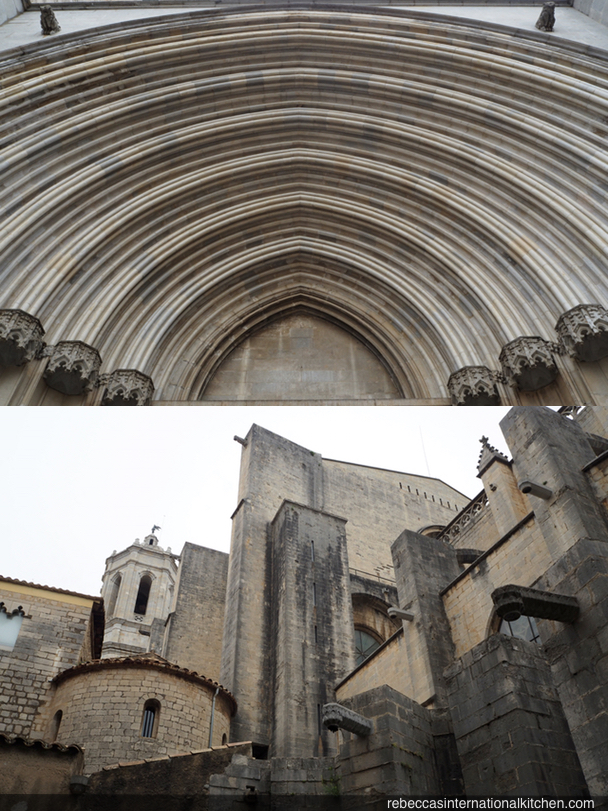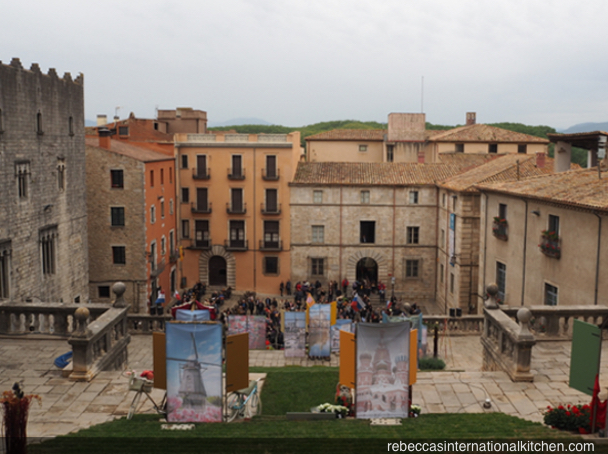 4. Walk Along the City Walls – Passeig de la Muralla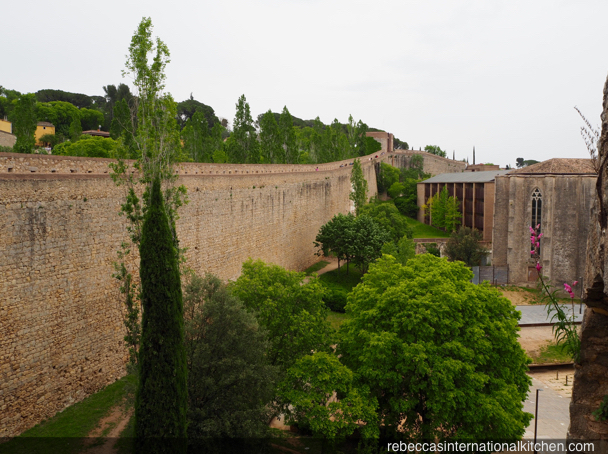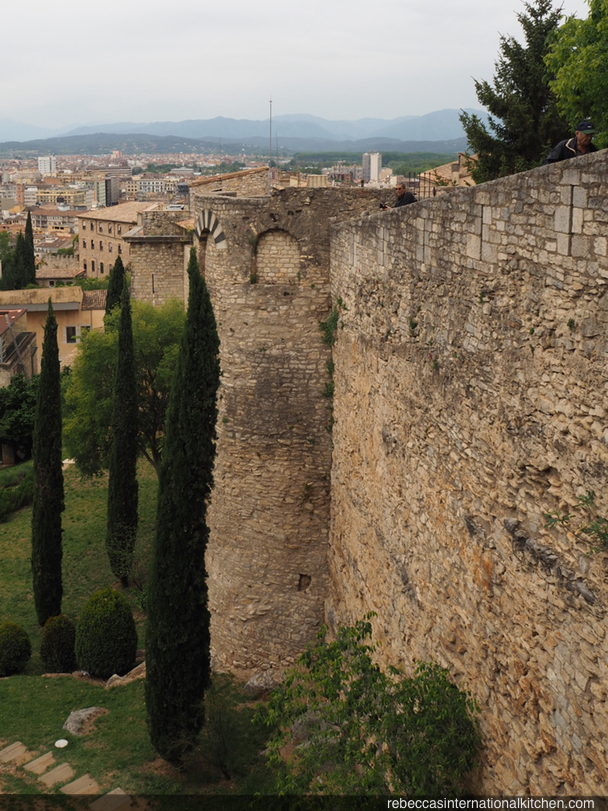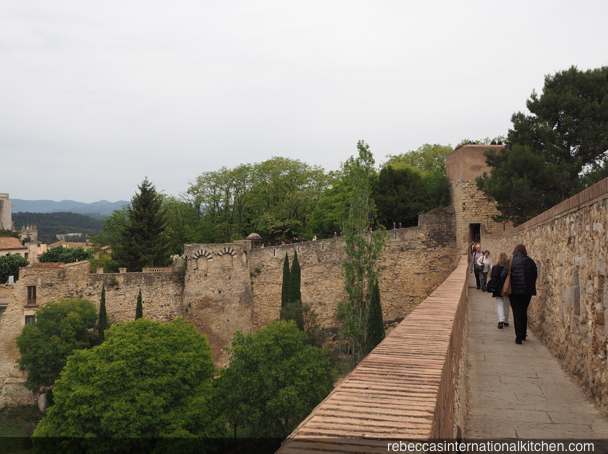 5. Break for Lunch
If great food is something you plan a trip around, Girona is definitely for you. Home to many Michelin-starred restaurants, Girona is a foodie mecca. Be sure to make a reservation well in advance, as some of the best restaurants fill up months ahead of time.
Even if you don't snag a reservation, there are many restaurants in Girona that make for a more casual lunch option. You could also buy some local meats, cheeses, and fruits and find a soft patch of grass under the trees in Parc de la Devesa, the perfect spot for an afternoon picnic (and nap).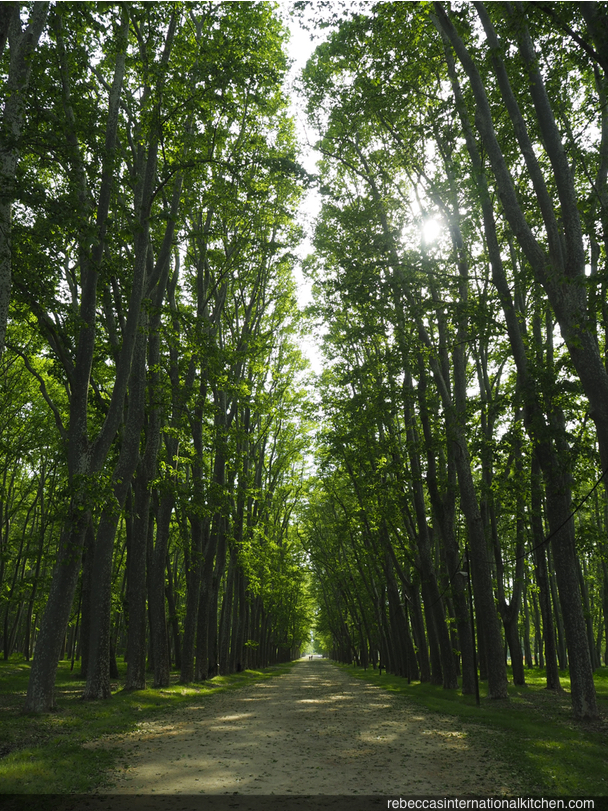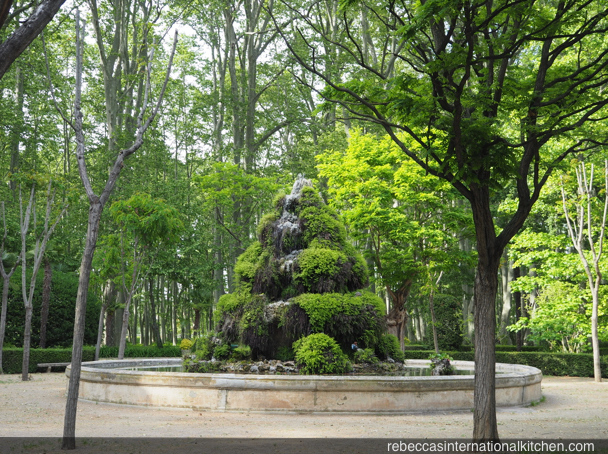 6. Make Important Choices at Rocambolesc Gelateria
Cup or cone? Flavor? Toppings? Sprinkles, marsh mellows, or cotton candy? All very important choices; after all, this is why we're here.
Even if you can't get a reservation at a Michelin-starred restaurant, you can still enjoy some of the best ice cream in the country at Rocambolesc Gelateria. Depending on the time of day there may be a bit of a line; however, no trip to Girona is complete without it.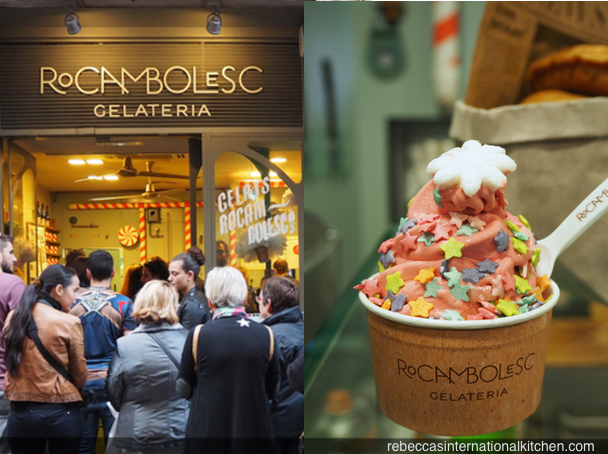 7. Amble Along the Onyar River Front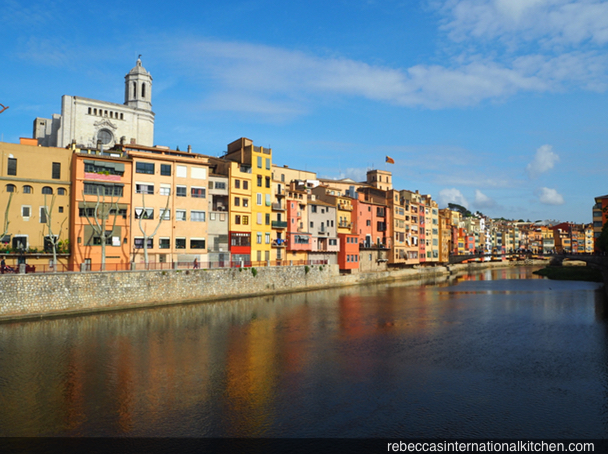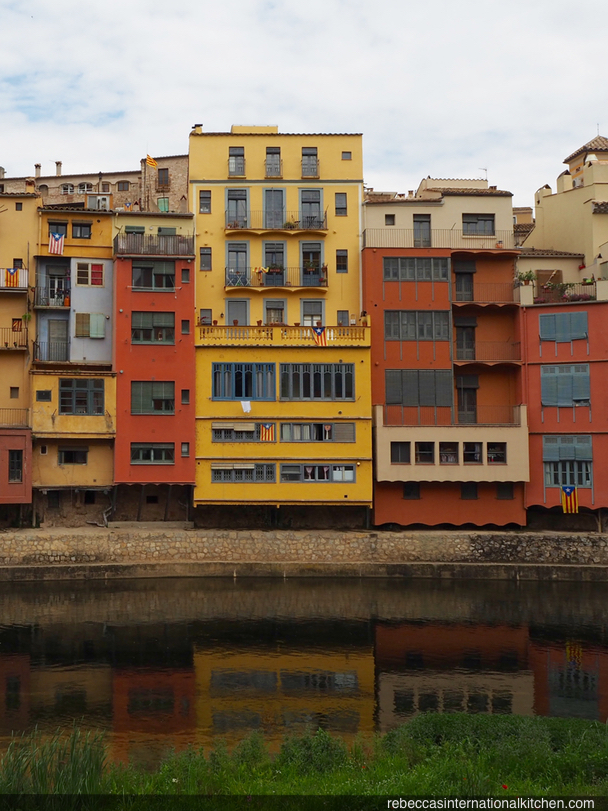 8. Take Selfies on the Eiffel Bridge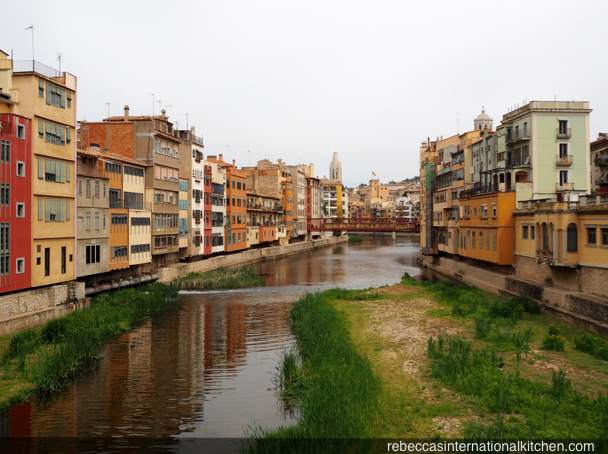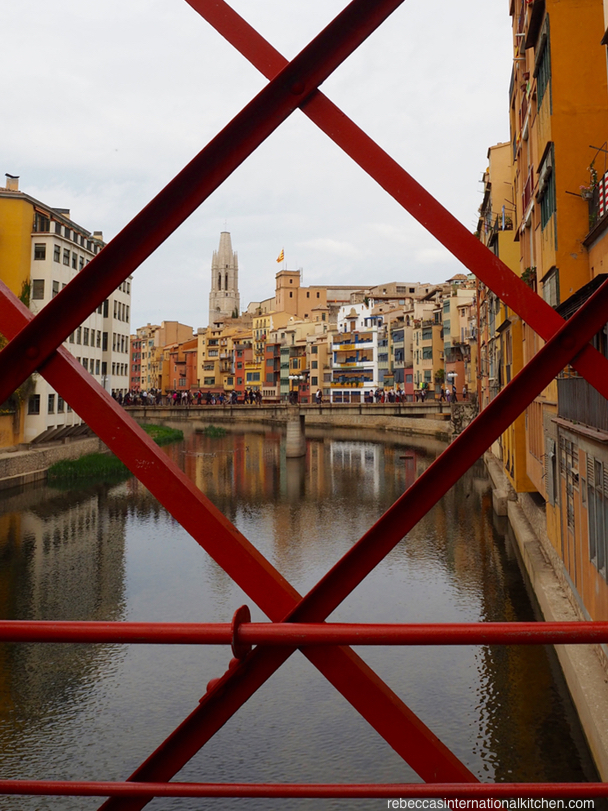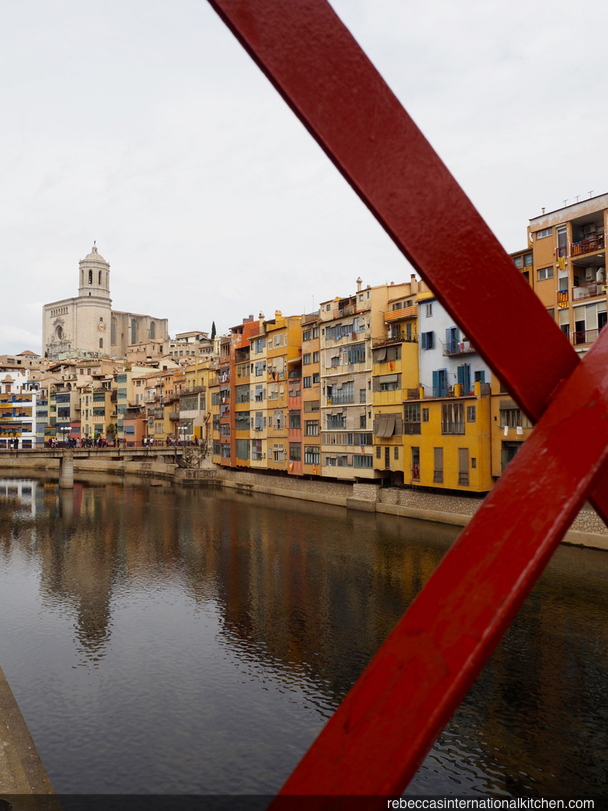 9. Kiss the Lion
Legend has it that it's good luck to kiss the rump of the Leona de Girona. During busy weekends, a line of people forms to kiss the lion, located near the Basilica. However, the lion is a replica and the original is located in the Museu d' Art de Girona, where its heavily guarded from those who seek to kiss it. If you have time, the medium-sized art museum is also worth the visit.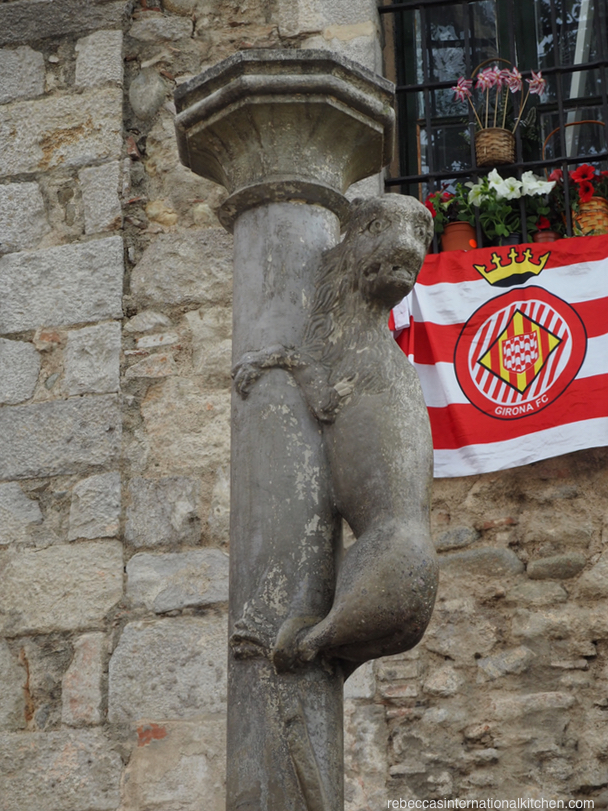 10. Sip Vermouth at El Vermutet
End your day in Girona with a typical Spanish snack at El Vermutet: olives, chips, and the house vermouth.