WineNot?, Mendoza's newest venue for wine tasting, offers tourists the opportunity to try the region's most unique and rare wines. It is the perfect place for an evening wine tasting or for after dinner drinks. WineNot? also offers beer tastings, olive oil tastings, and food pairing options.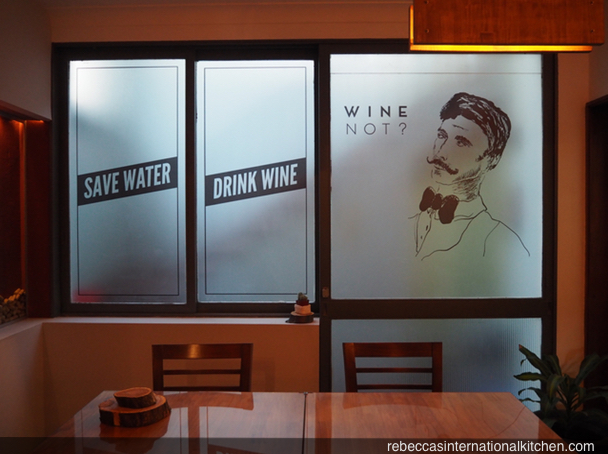 Owners and long-time friends Matias and Martin, decided to leave their jobs to pursue their dream of owning their own business. I sat down with Matias to learn why he wanted to open a tasting room, how he selects wines for his wine list, and what makes WineNot? different from other wine tasting experiences in Mendoza.
Matias initially thought of opening his own wine shop while working as the manager of a prominent wine shop in Mendoza. He enjoyed helping clients discover new wineries, expand their pallets, and try something different from their usual bottle of mass-produced Malbec.
"If you come to Argentina and only want to drink Malbec, that's good, but you're not going to grow or open your mind," Matias said. "In wine, you need to be unfaithful. You need to experience new wines and new labels and new regions."
Through his interactions with customers, he realized that in order to convince people to buy a bottle of something unfamiliar to them, they first needed to try the wine. Instead of opening a wine shop, he decided to open his own tasting room.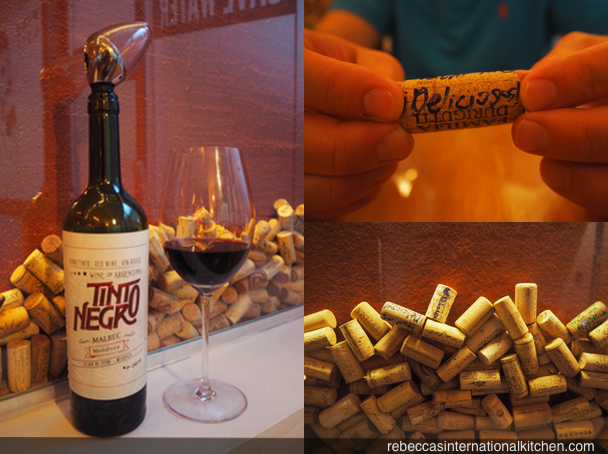 WineNot? offers several different options for wine tastings. You can purchase wines by the glass or choose between a set of 3, 5, or 7 wine tastings. WineNot? also offers a pairing option for those who prefer to try wine with a little food. There is no set menu; instead, Matias discusses your wine interests and gets a feel for your personality. He then selects a customized tasting menu just for you.
"Our tastings are really personal," Matias said. "We try to understand what people taste, what people like, then we match that with our wine list. I think, 'What can I offer this guy from my wine list that will really surprise him based on what I just talked to him about?' and try to nail it. Every time is a challenge for me. It's something different, and that's what I love."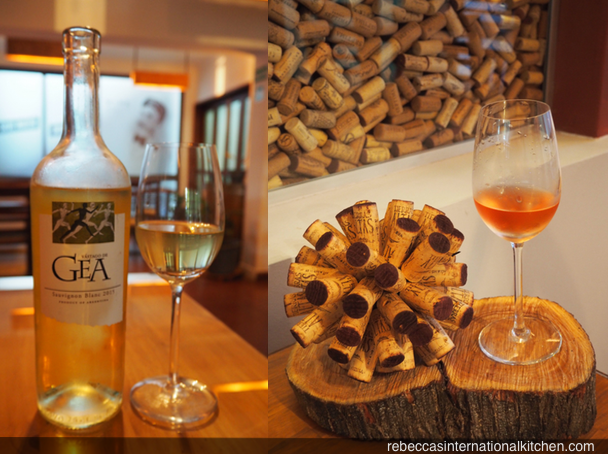 Matias' wine list is comprised of about 7o different, rotating labels. In order to be included, the wines must be small production, rare wines with a "human value" or a history to be told. As Matias pours each wine, he not only describes the aromas and flavors of the wine, but he shares the story behind the wine as well.
Matias said, "Every wine has a little history or a reason to be on my wine list. I love sharing the histories of the wine. I know every winemaker, every owner. I have wines on my wine list that are from families that have three or even four generations of winemakers. And I think that's amazing."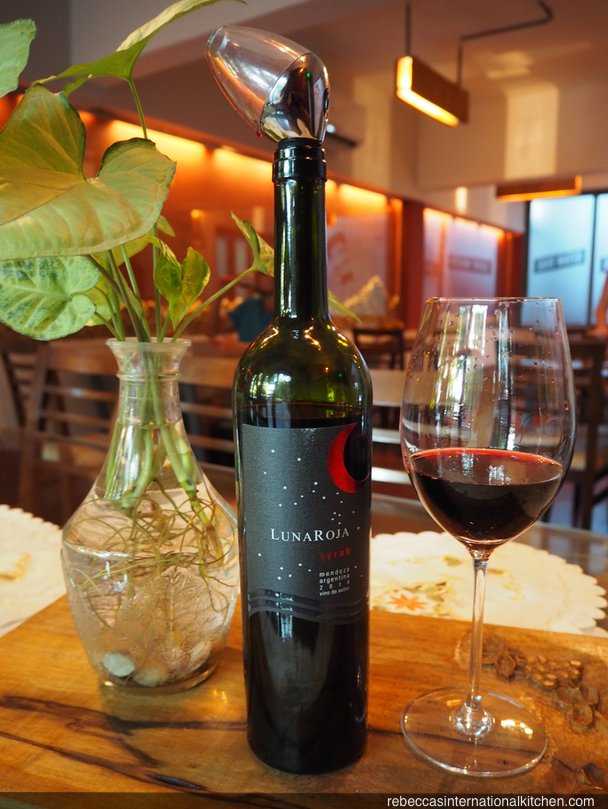 Matias specializes in offering tourists wines that they can't easily find anywhere else. Some of his favorite wines are the result of a winemaker's side project. These wines only happen once, are usually made in a small batch of less than 1,000 bottles, and don't always have a label.
"We try to offer the tourists wines that they cannot easily put their hands into," he said. "Walter made a 120 bottle batch. The largest winery in Mendoza produces over 70 million bottles a year. So what would you tell me if I told you they were the same price? Which one would you pick to try?"
Matias also works hard to support other local businesses and small producers. Whether it's wine, beer, olive oil, or the food he serves, he has put so much thought into each selection, looking for products of superior quality.
"The fun is in the search," Matias said. "Everything I pick, from the decorations, from the food, from the wine, from the music, everything here has had hours of thinking. And that's what I love about having a place of my own."
One of his favorite small-batch breweries he recently found is Good Dog, a side project of two local winemakers. Not only do they produce awesome, limited-edition beer, the owners use the profits to fund a dog shelter project.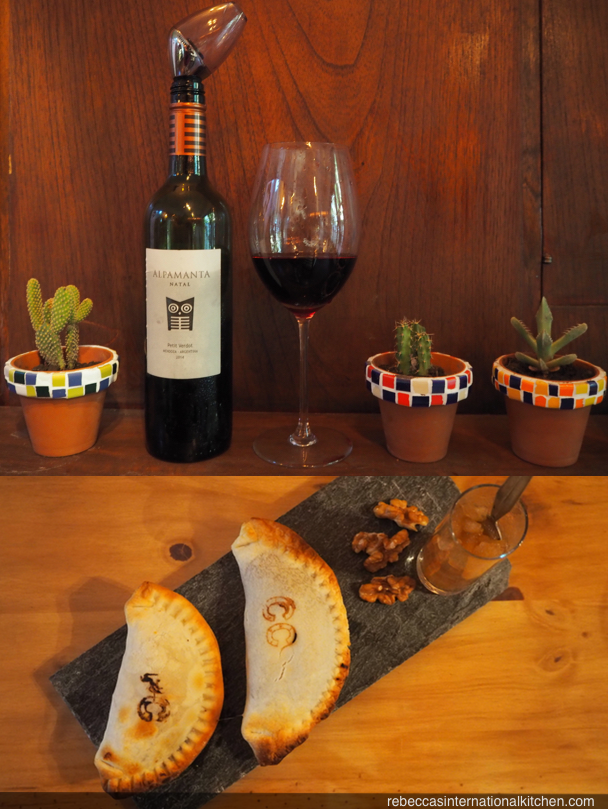 Matias takes pride in the specialty foods he's found, such as the smoked black pepper sheep cheese and small-batched flavored peanuts. He also utilizes local chefs to create food specifically for WineNot? This includes WineNot?'s empanadas, such as the smoked bacon, prune, and cheese empanadas, as well as their specialty chocolates.
Matias said, "I want tourists to walk out with an experience that they can't get anywhere else."
I think he is doing just that — providing tourists with a unique and memorable tasting experience that is sure to be one of the highlights of their trip to Mendoza.
WineNot?
Open daily from 5:00 p.m. to 11:00 p.m.

Prices

Wines by the glass: AR$40-60
Wines by the bottle: AR$100-$2000
Wine Tasting (3) + snack: AR$300
Beer Tasting (3) + bottle to take home: AR$300
Olive Oil Tasting (3) + bottle to take home: AR$300

Also Available

Wine Tastings with 5, 7, or 9 tastings
Customized Food Pairings
Planning a trip?
Check out all my articles about Mendoza here!