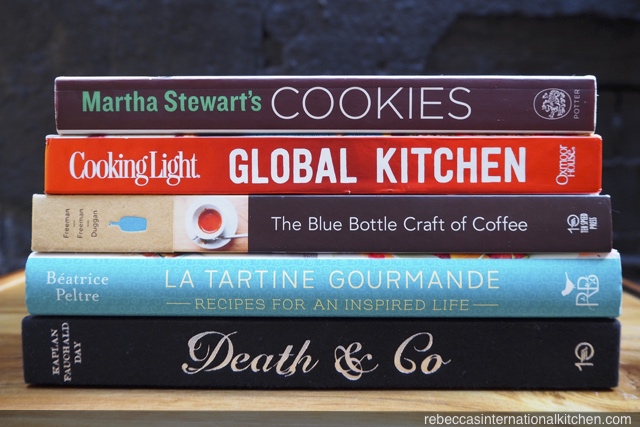 Behind every great chef is a stash of cookbooks, whether the recipes they contain are followed with precision, tweaked to fit personal preferences, or simply used for inspiration. Below, I have listed a few of my favorite cookbooks from my own collection. These have stood the test of time as I refer to them again and again. Whether you're in search of a gift for a friend or for yourself, you're sure to find something to fit a variety of interests and tastes below.
For the Baker — Martha Stewart's Cookies: The Very Best Treats to Bake and to Share
This Martha Stewart book is a classic for a reason. With 175 recipes for the best cookies around the world divided into categories such as "Soft and Chewy" and "Chunky and Nutty," it's easy to find the perfect crowd pleasing recipe for any occasion.
I've spent years working my way through this book's recipes and have always been delighted with the results. Making the cover recipe for Chewy Chocolate Gingerbread Cookies has become a holiday tradition for me; they are terrific. Some of my other favorites include Chocolate Pistachio Biscotti, Key Lime Bars, and Alfajores de Dulce de Leche.
Pair this book with some baking tools for the ultimate gift. Or, buy the book for yourself and use the chapter on "Packaging and Giving" to make some sweet gifts for the holidays.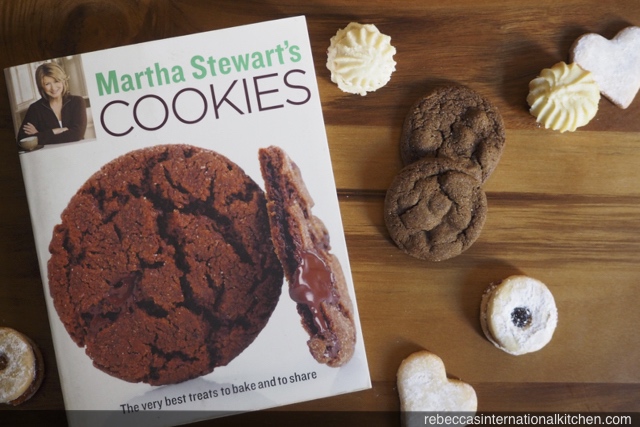 For the Globe Trotter — Cooking Light Global Kitchen: The World's Most Delicious Food Made Easy
Bring a world of new flavors to your dinner table with this cookbook by David Joachim and the Cooking Light team. As with the Cooking Light magazine, the 150 recipes in this book are for dishes that are healthy yet delicious; high flavor and a low calorie count are skillfully balanced. The author draws on traditional cuisines and authentic dishes from around the world, but uses ingredients that can readily be found at the supermarket. Most of the recipes take less than an hour to prepare, making it the perfect weekday cookbook.
Divided into sections such as "Southeast Asia & Australia," "The Middle East & Africa," and even "North & Central America," travelers and chefs alike are sure to find favorite recipes. My go-to recipes include Chicken Souvlaki (Skewers) with Tzatziki from Greece, Beef and Guinness Stew from Ireland, and Adobo Chicken from the Philippines.
Cooking through this book not only ensures interesting and flavorful meals, but it provides an education in food and culture quite unlike any other recipe book.
Give this cookbook and a set of spices for the receiver's favorite dish to get them started.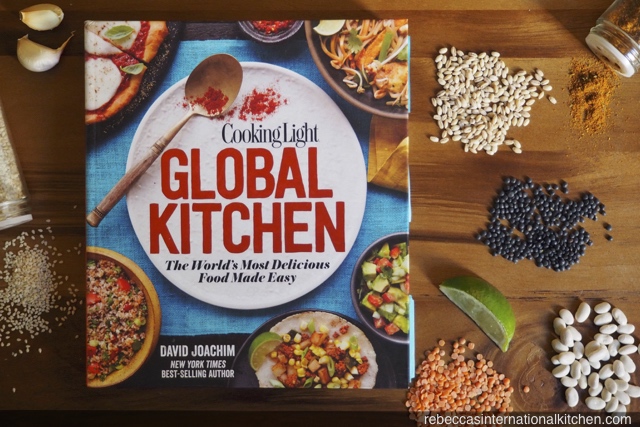 For the Coffee Aficionado — The Blue Bottle Craft of Coffee: Growing, Roasting, and Drinking, with Recipes
The Blue Bottle Coffee Company has made a name for itself in San Francisco, Los Angeles, New York, and now Tokyo for providing top-notch coffee to its customers. In this book, James Freeman, the founder and owner of Blue Bottle, teaches readers the art of making a great cup of coffee at home, whether with a French-press, a siphon, an espresso machine, or a simple pour-over. The book also discusses how coffee is grown, processed, and roasted. Take your coffee expertise to the next level by learning how to roast your own beans at home, as well as how to cup and describe coffee flavors.
This book is made complete with over 30 recipes developed by Blue Bottle's pastry chef Caitlin Freeman. Some of the treats, such as the Liège Waffles and Ginger-Molasses Cookies, can be found at the Blue Bottle cafés. There are also recipes for breakfast, dessert, and treats that are "Perfect for Dunking." All are perfect for pairing with a cup of freshly brewed coffee.
Give this book, along with a bag of coffee beans or a coffee mug, to the coffee lover on your holiday list.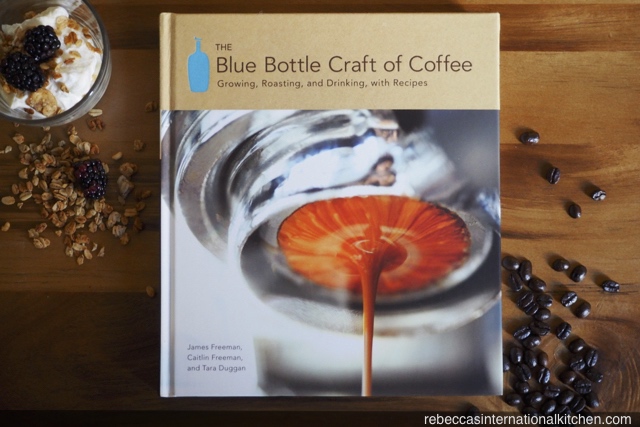 For the Arm Chair Chef — La Tartine Gourmande: Recipes for an Inspired Life
Béatrice Peltre of La Tartine Gourmand is a wonderful chef, photographer, and story teller. Her recipe book is just as much fun to read through as it is to cook from. Some evenings I enjoy simply admiring the photographs or reading the stories that accompany each recipe.
Whether it's breakfast, lunch, dinner, or dessert, Béatrice shares memories and recipes of food "to inspire." Some of my favorite sections include "Le pique-nique" (The Picnic), "Dinners for Getaway Weekends," and "French Childhood Memories."
Give this book with a set of dish towels or cute bowls to match those Béatrice uses in her photos for a gift that is sure to inspire.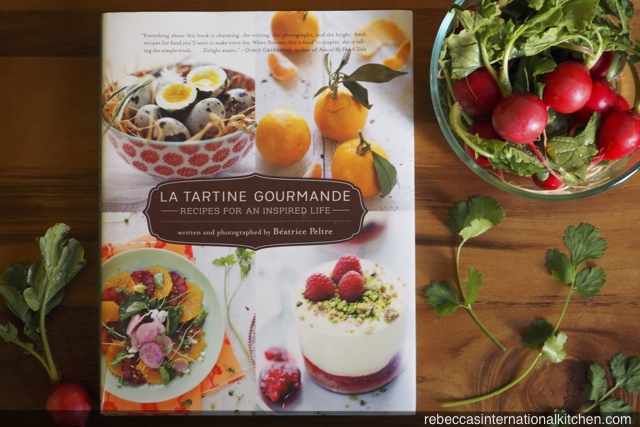 For the Master Mixologist — Death & Co: Modern Classic Cocktails
Making a great cocktail is a subtle work of art that requires attention to the quality of the ingredients, the care in preparation, and of course, the recipe itself. This book is a collection of 500 cocktail recipes from Death & Co, a bar in New York City that excels at creating new cocktails. It includes standard recipes for old favorites, as well as variations and new creations that are sure to become new favorites. It is also a reference guide and learning tool. Learn trade secrets from the mixologists at Death & Co, including crucial techniques, how to build your own home bar, and strategies for creating your own cocktails.
This cocktail recipe book is sure to elevate any home bar. Whether a gift for someone has just begun experimenting with mixology or for someone who has mastered all the basics, there is much to learn from Death & Co.
For a gift that is sure to please, give this book along with a bottle of the receiver's favorite spirit.