I recently went on an incredible wine tour in Luján de Cuyo with Mendoza Wine Camp. This unique tour company focuses on educating groups about wine through creative activities and exclusive behind-the-scenes tours of wineries that are off the beaten track. If you're looking for a tour group to explore Mendoza with, you should check them out. Read about my day with Mendoza Wine Camp in this article.
In addition to wine tours, Mendoza Wine Camp has just started offering tasting courses in their new wine room. I eagerly joined one of the groups to write about the experience.
Mendoza Wine Room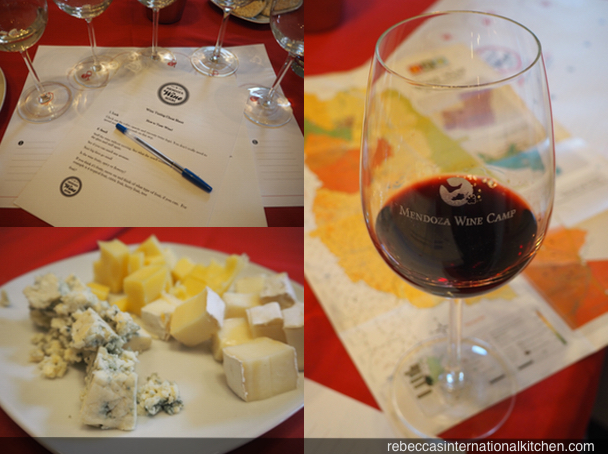 The Mendoza Wine Room is now offering two wine tasting courses: "Mendoza 101 Tasting" every Tuesday at 6:00 p.m. and "Off the Beaten Track Tasting" every Thursday at 7:00 p.m.
I joined the Mendoza 101 course, a two hour tasting ideal for wine lovers who have just started their adventures in Mendoza. Even though I've been in Mendoza for a month and have been to countless wineries, tours, and tastings, I was surprised at how much I learned. That's because Myfanwy, sommelier and co-founder of Mendoza Wine Camp, is an incredible teacher, passionate about wine and Mendoza.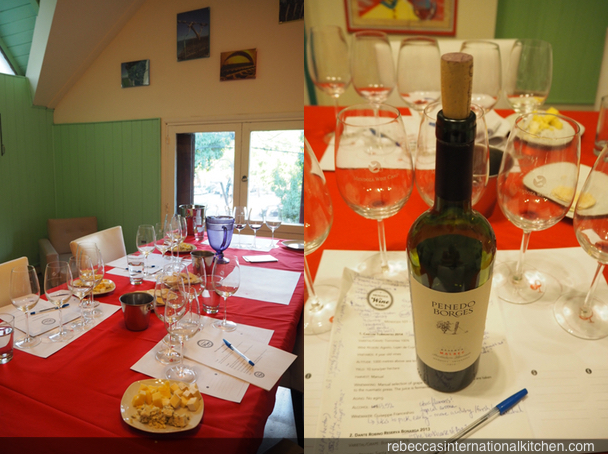 To begin with, Myfanwy chose the best, most representative wines to give the group a true taste of Mendoza. Beyond Malbec, we learned about some of the other incredible varietals that Mendoza has to offer. Myfanwy taught us about each wine region of Mendoza and what makes them unique. (And, if you think there are only 3 wine regions in Mendoza, you have a few more things to learn!) She also discussed how to taste wine like a professional sommelier, an aspect I'm always working to improve. From vocabulary I knew but didn't quite understand to being able to describe new wines like a pro, I truly benefitted from this course.
Taking a class with Mendoza Wine Room is a great way to spend an evening in Mendoza. Not only will you get to taste five really delicious wines, you'll leave equipped with the knowledge to explore this fantastic wine region further. And you will have a fun time doing so.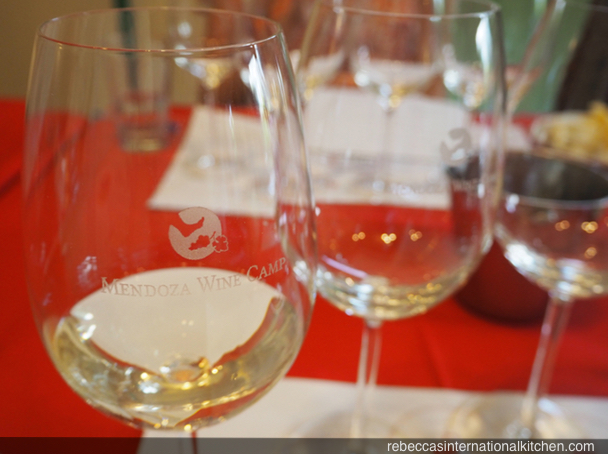 Mendoza Wine Camp
Website
Belgrano 1194 B,
Mendoza
Tel:+54 9 261 343-9929

Mendoza 101 Tasting
Cost: USD $45 per person
When: Every Tuesday at 6:00 p.m.

Off the Beaten Track Tasting
Cost: USD $55 per person
When: Every Thursday at 7:00 p.m.

Tip: Be sure to book 24 hours in advance.
Planning a trip?
Check out all my articles about Mendoza here!