I've always loved travel and food photography. For me, there's nothing better than exploring interesting places, trying local cuisine, and meeting new people. I am so thankful for each opportunity I've had to travel.
I'm also very fortunate that I met and married someone who shares the same interests as me, who didn't shoot down the crazy idea of moving outside the United States for an unknown period of time, and who has done so much to make that dream possible.
After getting married, Arie and I decided to pack up our apartment and move to Argentina for a year. The primary focus was for me to learn Spanish, a task still very challenging for me. I suspect it will always be a bit difficult. The secondary focus was for me to embrace the culture, the people, and the food.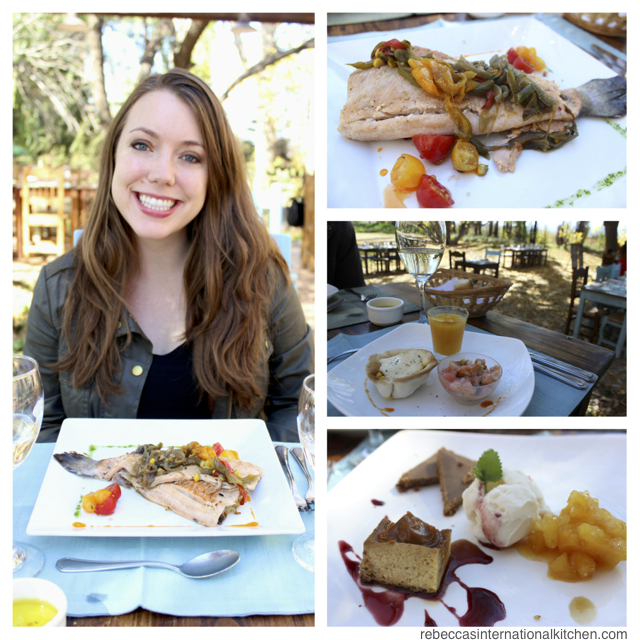 We spent our first five months in Mar del Plata, a beautiful sea-side city where Arie's extended family lives. We then moved to Buenos Aires so that we could enjoy everything the big city has to offer. While in Argentina, cooking became my most social activity. From attending a cooking class in Spanish and trying to work with a group, to cooking with Arie's cousins or simply shopping for groceries, I was forced to interact and attempt conversations with multiple people each day.
My first stop was always to walk to the local grocery store where I could find most of the basic ingredients on my list. The little produce shop next door had the best fruits and vegetables, directly from the farms surrounding our city. Most days, I also stopped by the butcher on my walk back home. The poultry comes from his own farm, and he always cut the meat exactly like I needed it.
One day, while shopping for the ingredients to make a Vegetable Tarta, I still had one elusive item on my list: semillas de chia (chia seeds). I had no idea where to buy this ingredient and was starting to picture how my tarta would look without them. Fortunately, the produce clerk pointed me in the right direction; a little tea and spice shop across the street had exactly what I was looking for.
All this to simply get started. I loved it. I was forced me to ask questions and talk to people in Spanish, learning all the while. Then, I get to share the food I'd prepared with friends and family.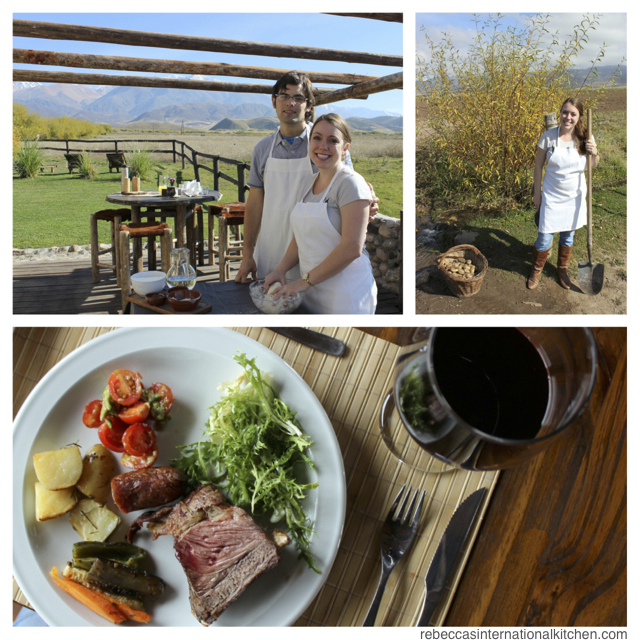 I loved the challenges of living in a new country and loved the new recipes I learned along the way. Take a look at my review of the cookbook that helped me get started: Cocineros Argentinos. This book, along with Arie's family's recipes and my cooking classes helped me learn my way around the traditional Argentine kitchen.
On this blog, you will find stories inspired by the food I learned to cook, as well as the photos I've taken. I've also posted my interpretation of different recipes, including my methods and measurements (in customary and metric units).
My hope is that my friends, family, and readers will be able to taste a bit of Argentina from wherever they live. I hope you will enjoy this chapter in my life: Rebecca's Argentinian Kitchen.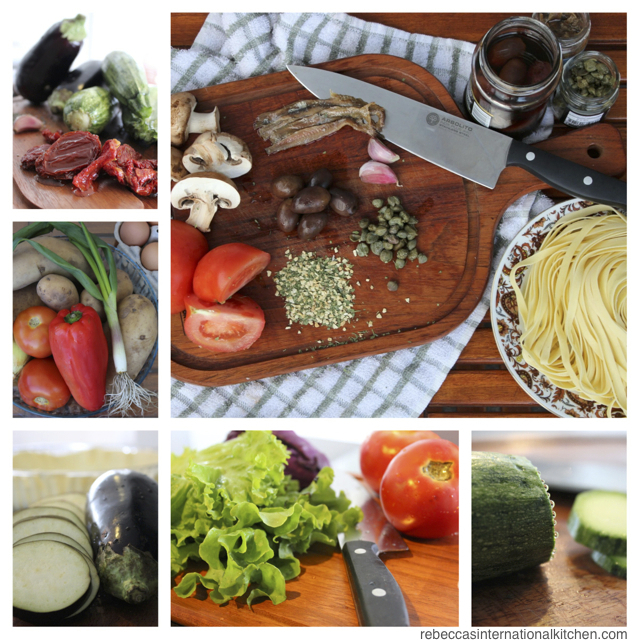 Here are a few of my favorite blog articles from cooking in Argentina: